Digital Government
Public Platforms
Urban Intelligence
Transforming citizen experiences through innovative, digital technologies.
Current challenges most Governments are facing today:
Raise process efficiency: faster and simpler workflows in accordance with applicable legislation.
Increase transparency and establish open communication with citizens.
Reduce corruption and shadow economy.
Drive sustainable economic growth and improve citizens wellbeing.
The scope of the IT systems may differ, depending on the primary users:
Agile Development
Big & Open Data Analytics platforms
Robust Cybersecurity
Indrivo is ideally positioned to deliver better citizen experiences while reducing costs. We offer a unique combination of public sector domain expertise, digital consultancy skills and other complementary solutions.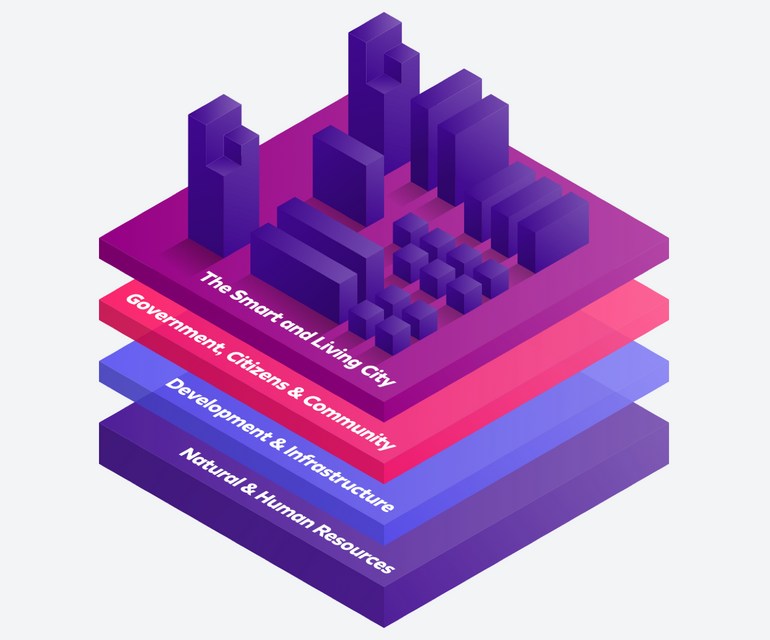 60